Can't seem to escape the summer heat? Cracked, damaged and poorly sealed windows and doors might be letting the unbearable outside air inside your home. Stay cool and comfortable and leave it to Mr. Fix It for all of your window and door repairs in the New Orleans area!
Along with staying comfortable, there are many other reasons why you should replace your windows and doors. Warm spots in your home or business you just can't cool? Don't break the bank by overpowering your air conditioner, a damaged window or door is most likely to blame. A new window or door is an easy fix to increase energy efficiency and therefore lower energy costs. You can also save time and money on future maintenance that will be needed if the repairs go unfixed. New doors and windows will also increase your home's overall value and enhance your home's appearance to better reflect your personal style.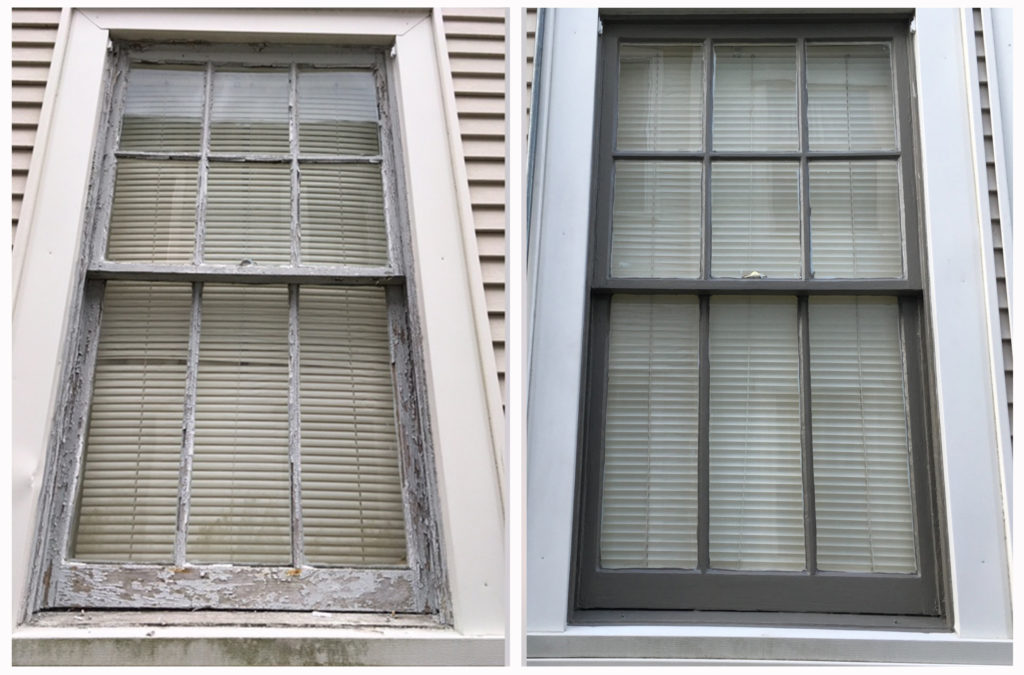 So now you're thinking, why didn't I replace my doors and windows before? Most homeowners haven't and with good reason. Door and window replacement and repairs can get tricky. They are difficult to complete yourself, and besides, you have other things to worry about. Trying to hire multiple contractors, installers, designers and more to complete one project is just complicated and confusing. Avoid the hassle and rely on Mr. Fix It to do it all!
The Best Window and Door Repairs in the New Orleans Area
The versatile experts at Mr. Fix It are ready to handle any and all door and window repairs. In addition to replacing windows and doors, we offer a variety of services including sealing, casing installation and repair, and weather stripping installation. Preserve your home's New Orleans charm with crown, base, and show molding installation and repair as well as shutter installation. Regardless of what your windows and doors need, you can rely on Mr. Fix It to do it all in one simple and easy process.
The team at Mr. Fix It is proud to provide high quality door and window repairs to New Orleans and the surrounding areas. We are ready to take on everything your windows and doors may need and help complete your to-do list. Contact our highly skilled professionals at Mr. Fix It today!