With the 2019 Hurricane Season officially upon us, many New Orleans homes and properties are in desperate need of a thorough walk-through to ensure their readiness for an impending big storm. Hurricane preparation may seem like a daunting task, but have no fear-Mr. Fix It is here to help you every step of the way! In order to stay prepared for whatever comes next, let's make a check-list of important precautions you can take before the big storm hits.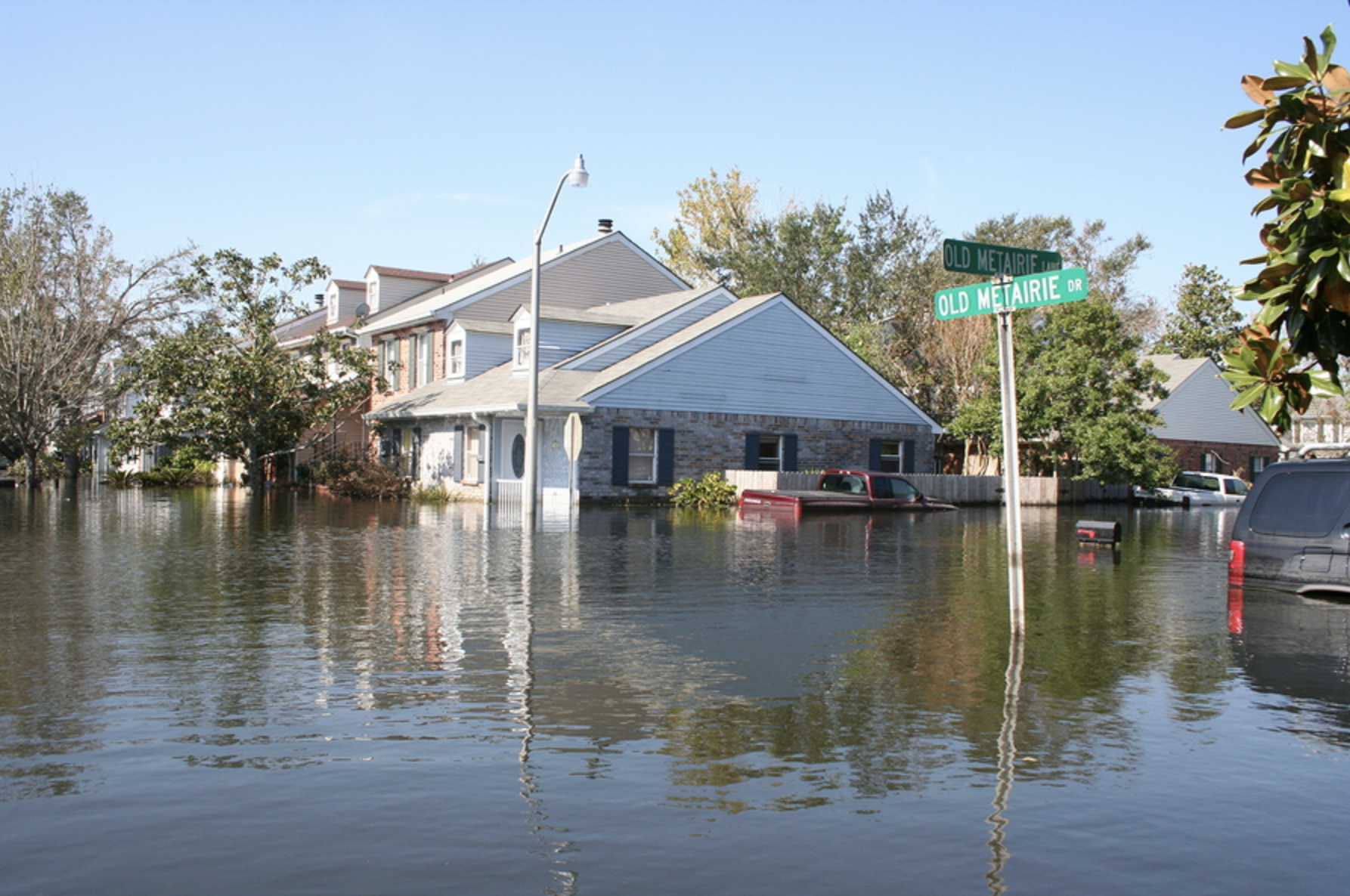 2019 6-Point Hurricane Preparation Check List
1. Roof Check. Depending on your specific roof type, there can be several different components to check out before the storm, including shingles, tiles, soffits, and straps. Leave the ladders, tall heights, and hot, humid heat to Mr. Fix It — we can prepare your roof for Hurricane Season for you, leaving you with one less thing to worry about this season.
2. Gutters Check. You will also want to take a look at your gutters to make sure they'll withstand (and properly funnel) the water that will inevitably rush down from the roof. Whether your gutters need to be reinforced or replaced completely, Mr. Fix It can assess the condition of your gutters and help make them ready for all the rain this Hurricane season will bring.
3. Windows Check. Windows broken during a storm can create internal air pressure differential issues, and sharp glass pieces from the break present a danger to those around. Shutters are probably the best solution to avoid this problem, but unfortunately, not everyone's home comes equipped with shutters. In that case, windows can be boarded up in an emergency just prior to a hurricane's arrival. Thankfully, there is Mr. Fix It to safeguard your windows for you.
4. Awnings Check. Awnings are a great addition to any property, helping to provide additional shade and a nice cool cover during the unbearable New Orleans summer heat. Are your awnings able to hold during the powerful winds and rain of a hurricane? Or, do you need awnings installed? Mr. Fix It can help to fasten and even install new awnings for your property.
5. Doors Check. A little care can go a long way with doors around your property. Tightening and fastening doors during hurricane season leaves one less item to worry when the time comes. Even your garage door should be properly reinforced prior to a storm coming. From hinges to door knobs and even door frames, Mr. Fix It can make the doors of your property hurricane ready.
6. Yard Check. This is one of the most important steps in the hurricane checklist. With the incredibly strong winds and heavy rains that hurricanes bring, it is imperative to clear out any and all extra debris and tree branches that are close to your home and property structures throughout your yard. It is also essential that you make sure all exterior furniture pieces are put away in a secure spot, as outdoor furniture can quickly becoming flying debris and cause serious damage during a storm. Mr. Fix It can help with all items that need to be moved and even removed altogether.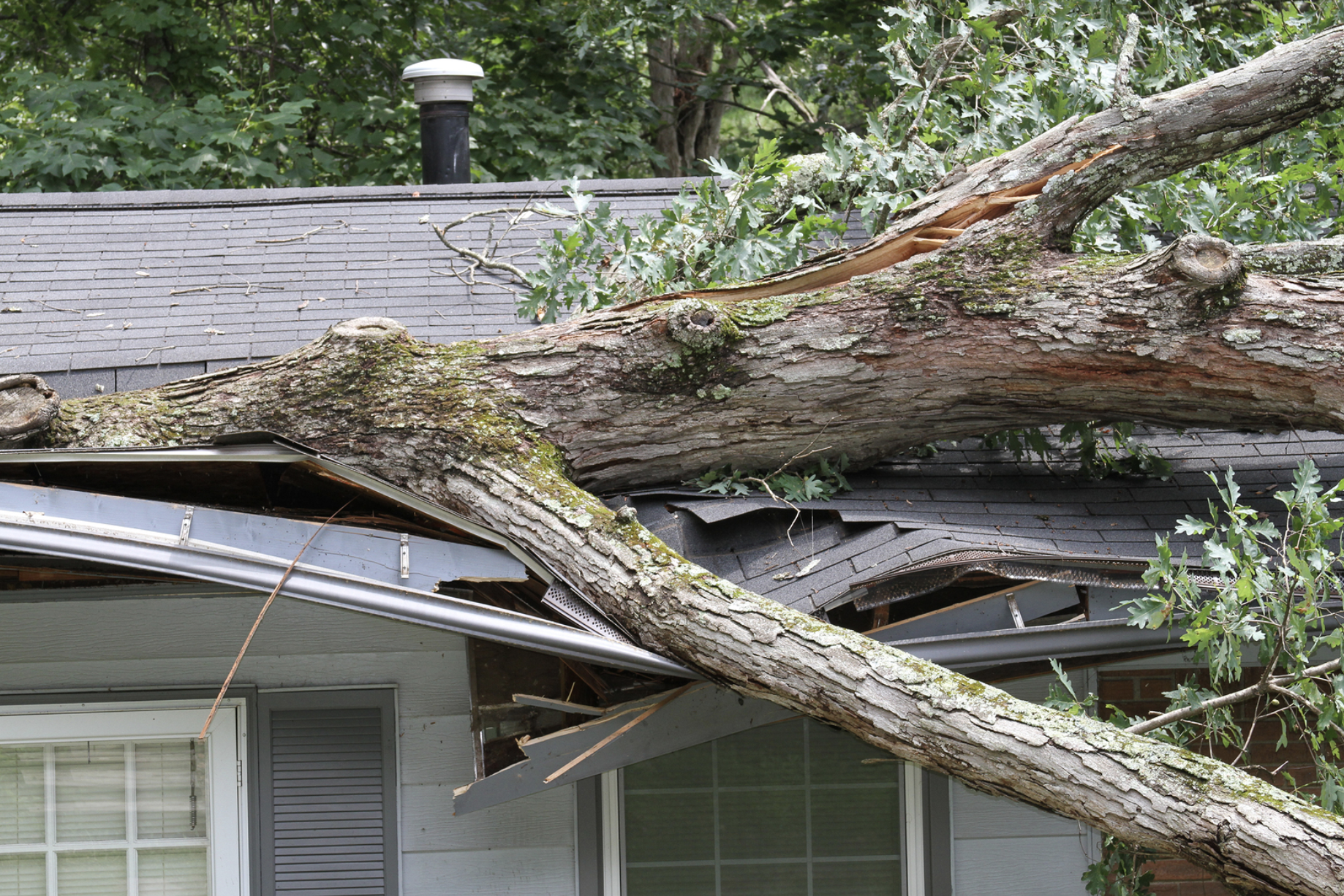 2019 Atlantic Hurricane Season Affecting the New Orleans Area
Officially running from June 1, 2019 until November 30, 2019, this year's Hurricane Season is monitored by the National Hurricane Center. Stay tuned for all updates and alerts, and may this year be good to all with little to no damage brought.
If your home or business has been affected by severe weather, you can rely on our handy services at Mr. Fix It for all your damages and repairs. We know how powerful the storms that affect our area can be, and just how destructive their aftermath is. We know precisely what needs to be done to repair your home or business after a storm, and how to do it properly so that you are prepared for the next unfavorable weather bout. Whether you need your windows repaired or your doors replaced, we can handle all of your post-storm repair needs. Our exceptional handyman services range from carpentry services to electrical, and everything in between. Feel free to review our Services page and call us for an estimate today!
Contact Mr. Fix It for Help with all of your Hurricane Preparation
[accua-form fid="2″]