Installing the flooring you have always wanted in your home or business is made simple with one call to the handymen at Mr. Fix It in New Orleans! Our experienced handymen are well-versed in a number of handyman skills, from installing ramps to putting in floors, and everything in between. The flooring in your home or business is an essential part of your building's structure, in addition to being a surface you view and walk on each day. If your floors are damaged, not functional, outdated, or simply not your style, give one of the skilled handymen at Mr. Fix It a call and we will install new flooring for you! Don't sweat over the labor, materials, time, and stress of installing new floors- instead, let our handymen in New Orleans take care of all the work. Give our team a call today at (504) 302-1436 to learn more about our flooring and handyman services!
Removing old flooring and installing new floors in your home or business can be a major undertaking, and is not something you want to start yourself unless you are assured you have the proper tools, time, resources, materials, skills, and abilities. Installing floors yourself can be a costly and timely project, and has ample room for amateur errors that are difficult to fix once in place. Instead of taking on such a daunting project yourself, leave the responsibility to the handymen at Mr. Fix It. Our handymen know how install various types of flooring in your home or business, and have the latest tools and technology to get the job done as quickly and efficiently as possible. Leave the hard work up to us- contact Mr. Fix It in New Orleans today for all of your flooring needs!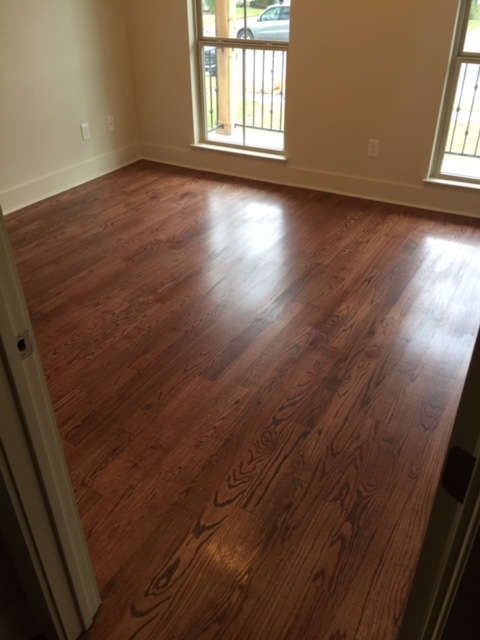 Proudly serving New Orleans, Kenner, Metairie, and the Northshore, Mr. Fix It is here to complete all of your odd jobs for you. Contact our professional staff to install flooring in your home or business today!
Check out our service gallery today to see examples of our work!