As winter settles in, cold and wet weather can potentially cause the pipes in your home to freeze, resulting in costly pipe repairs. As the saying goes, "prevention is the best medicine." It's always important to practice good home maintenance to ensure that even as the seasons change, your house is protected.
Still, if you find yourself needing any kind of home repairs, especially in the winter, the team at Mr. Fix It wants to help. The wintertime is already a busy season. So, leave the broken, busted or leaky pipe fixes to us.

Tips to Keep Pipes from Freezing
Since the New Orleans area typically has such mild temperatures most of the year, it is helpful learn common preparation techniques to care for your pipes when temperatures get low. One thing to do is to remember to keep your garage door closed. This will keep the cold outside air from coming in and affecting pipes that run through the space. If you have piping on the exterior of your house, leave a little bit of water running through them. Even a trickle will help to keep your pipes from freezing over.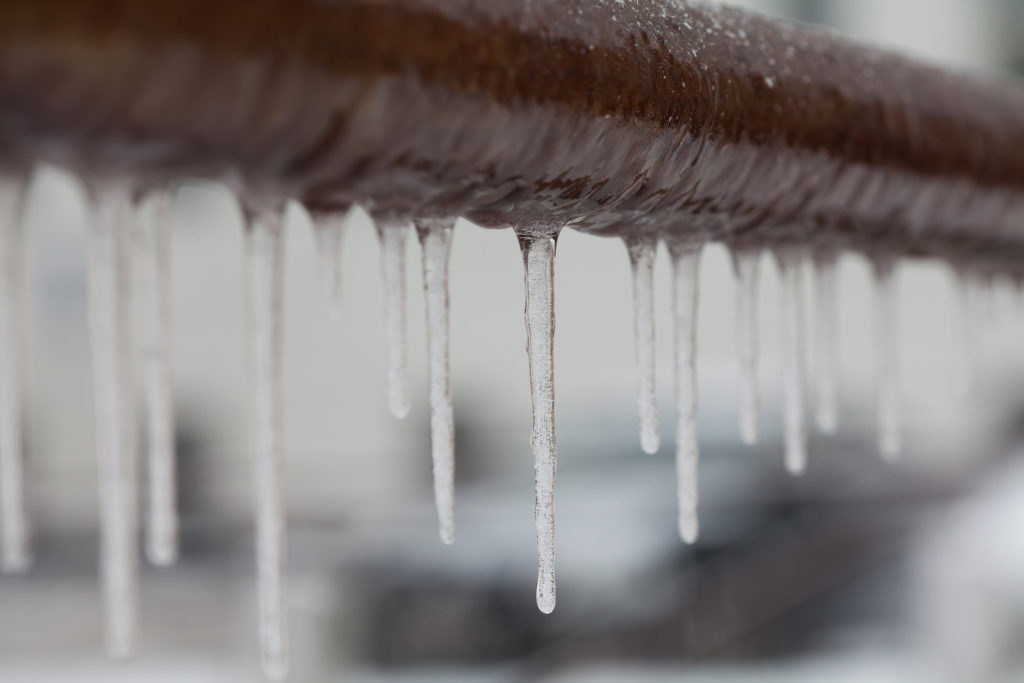 Frozen and Burst Pipe Repair
When even preventative measures don't keep your pipes in good working order, it is a good idea to call Mr Fix It. You will have a licensed handyman come to your home to do the repair service. The handyman service team has experience with these issues, which means you will receive high-quality service. It is nice knowing that someone you can trust will be there to properly repair the damage it has caused. You might need water damage repair, drywall or sheetrock repair in addition to the pipe itself. The Mr. Fix It team can handle all of these home repair projects.

If you need handyman service in the greater New Orleans area, call today to get a free estimate. Our reputation of producing quality service as home maintenance workers is well earned. Our clients know they can rely on us to get their jobs done right. After contacting us, your all of your to-do list items will be back in working order as soon as possible.