Trust the highly skilled professionals at Mr. Fix It in New Orleans to handle all of your door and window replacements and fixes! Our hardworking team is more than happy to help you take care of your window and door service needs, allowing you time to focus on the more pressing issues life brings. Our comprehensive list of window and door services aim to help you cross off the major items on your honey-do list, for both your business or your personal home.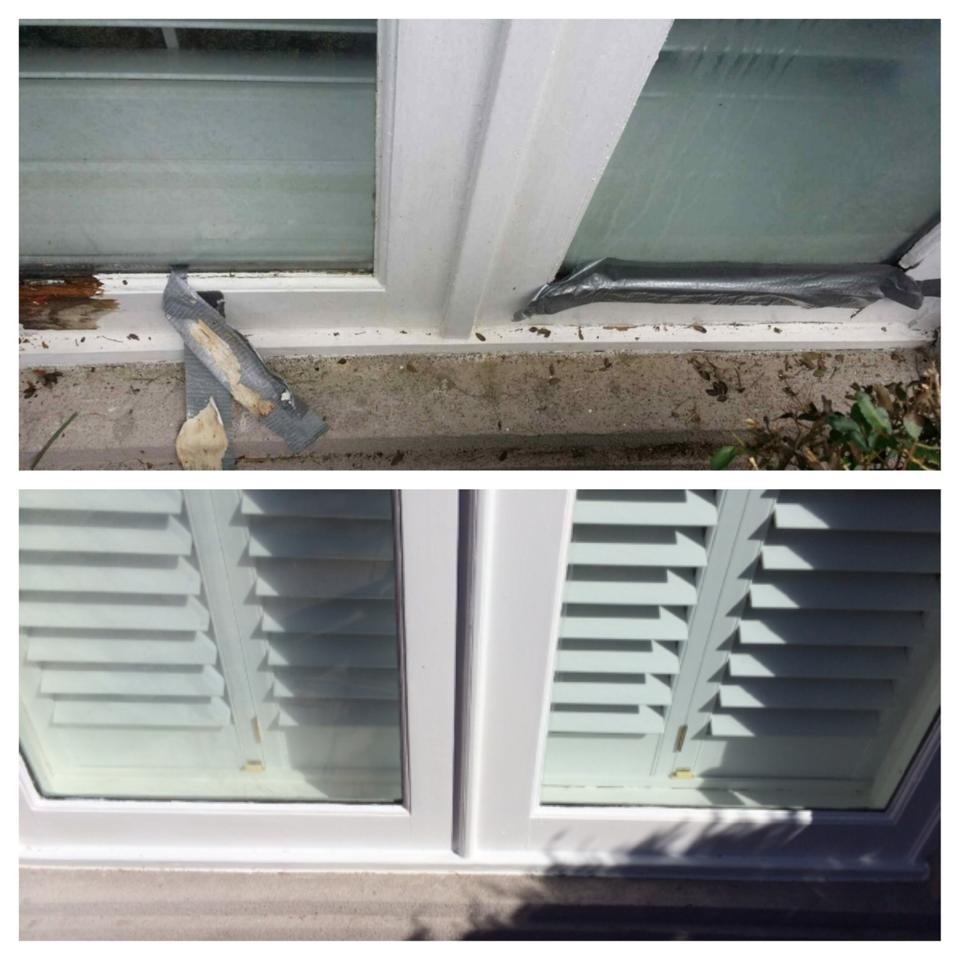 Call 504-302-1436 to book us for a half day, full day, or by the job!
Most homeowners have never replaced a window or a door before, and with good reason. Replacing doors and windows can get pretty tricky and confusing, and may involve multiple people to complete the project- contractors, installers, designers and more. Don't waste your time hiring multiple different parties to complete the job; instead, count on the versatile experts at Mr. Fix It to replace or repair the doors and windows at your home or business!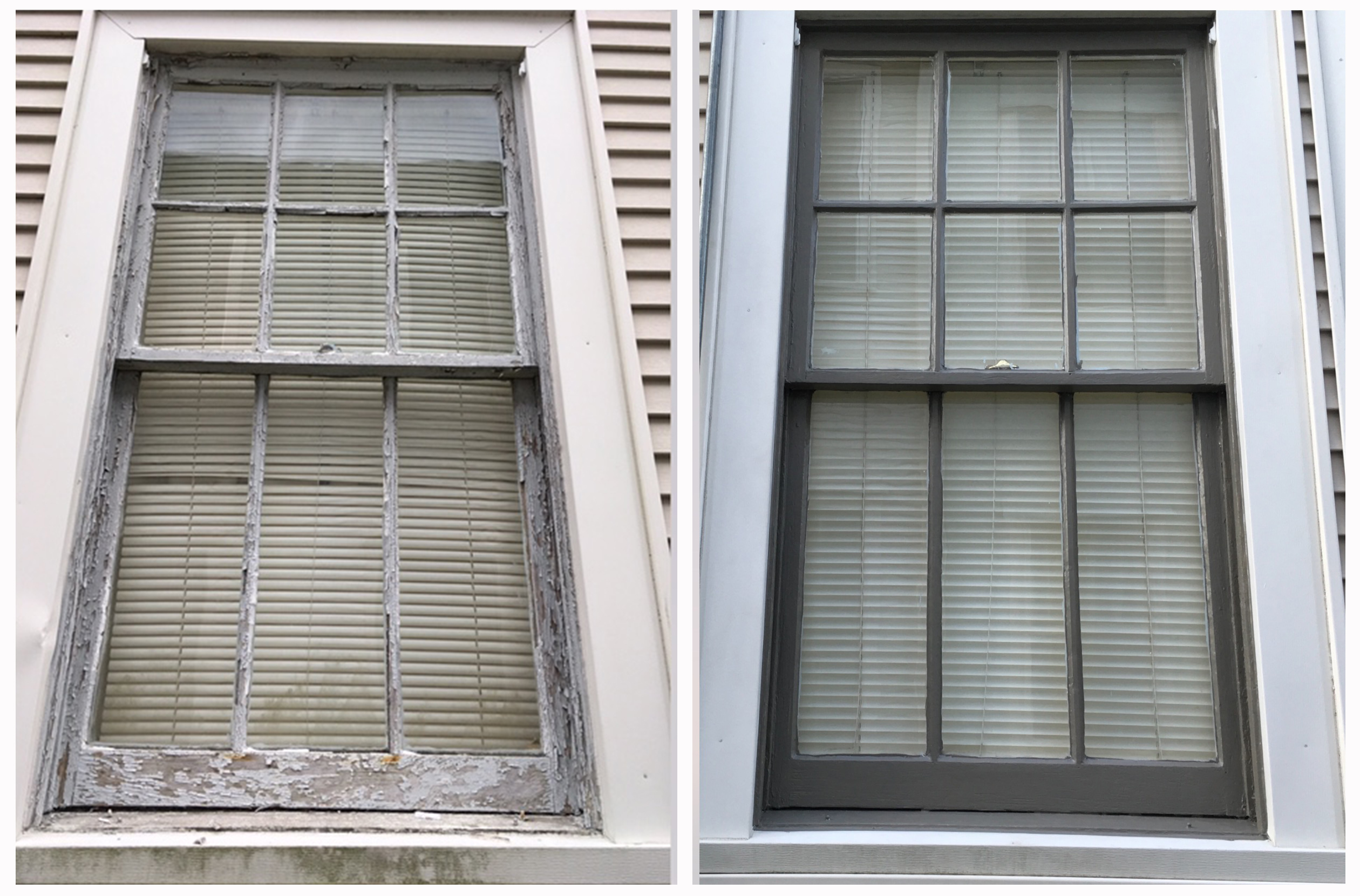 There are many reasons why replacing your windows and doors is a good idea. You can increase energy efficiency and lower your overall energy costs each month, as well as reduce drafts and warm spots throughout your home or business. New windows and doors can save you time and money on maintenance in the future, and can boost your home's overall value. Not only that, but new doors and windows can enhance your home's appearance, reflecting your own personal style. In addition to replacing windows and doors, our team handles a variety of door and window services, including:
Door replacement
Door repair and sealing
Hardware installation
Pet door installation
Window repair and sealing
Crown, base, and Shoe molding- installation and repair
Window and door casing -installation and repair
Weather stripping- installation
Shutter installation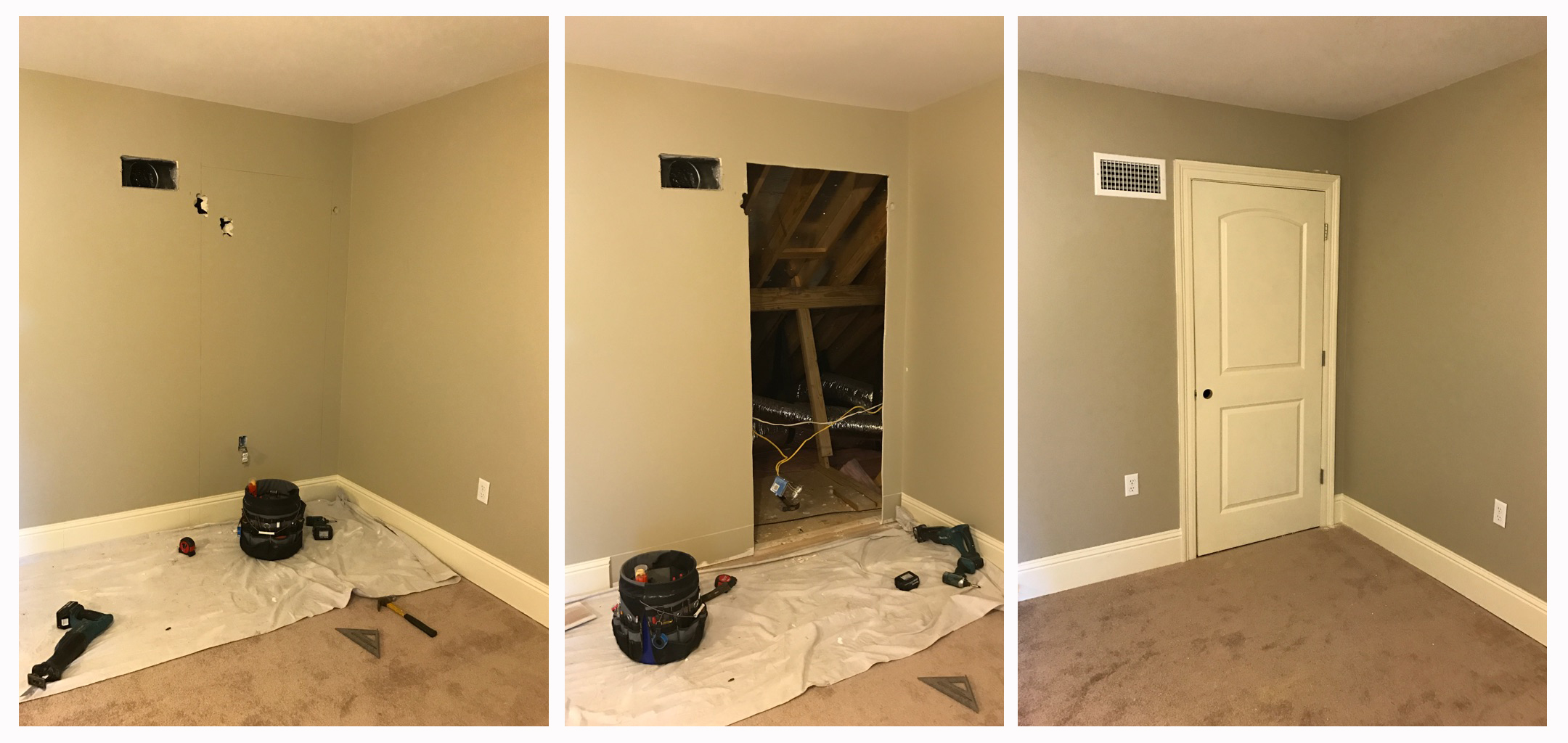 Regardless of what you may need done on your windows or doors, the team at Mr. Fix It can handle it! Proudly serving New Orleans and surrounding areas including Metairie, Kenner, and the Northshore, we strive to exceed our customer's expectations. Contact our highly skilled professionals today and start checking items off of your to-do list!
Want to see some examples of our work? Check out our service image gallery today!