With the 2019 hurricane season upon us, it is the perfect time to make sure your south Louisiana home is prepared for the potential storms. The frequency and impact of these storms can never be perfectly planned, but one thing that can leave you with a lot less worry is knowing that your home is ready for whatever could come your way. Going over this list while you do a walk-through of your house will be an excellent place to start. Then, if it's decided that you need any additional preparation, Mr. Fix It will be able to assist you with any of your needs.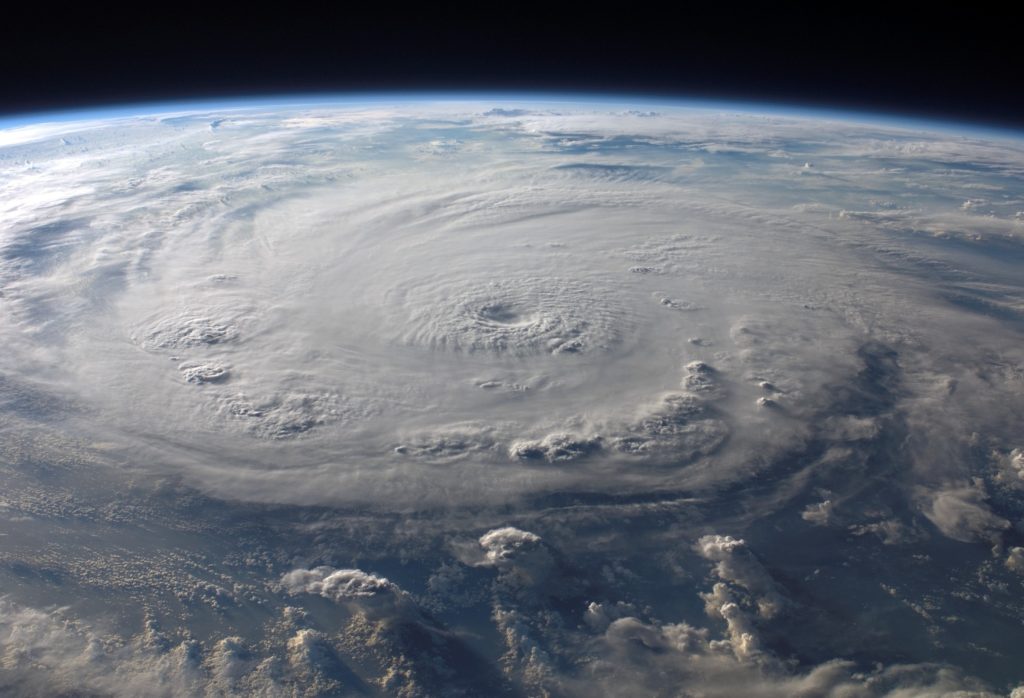 Check Your Home and Be Prepared Before Hurricane Season Arrives

Taking the time to go around your home checking in on vulnerable places will save you a lot of work in the long run. The first of these is taking a look at your roof.
Depending on the type of roof you have, you can check the condition of:
tiles
shingles
soffits
and straps.
You have no need to get on a tall ladder and get on top of your roof yourself. The team at Mr. Fix It can easily access your roof for you.
Gutters are another important thing to take a look at. Are they clean and ready to funnel high amounts of rain water? Is their condition strong enough to not be ripped off with heavy winds? Both of these are important questions.
For windows, if you do not have shutters it is a good idea to come up with a plan on how you can board up your windows when you know strong winds are coming your way.
Many New Orleans homes have awnings that allow you to enjoy your time outside during those strong sunny days. The Mr. Fix It team can fasten them to ensure they are as stable as they need to be.
Doors are another thing that you might not realize need attention until it is too late. Now that you're thinking about it, fastening everything from knobs to frames will keep you away from some avoidable problems come hurricane season.
The last part of your home to check is your yard. This might be the most important item on the checklist. Debris, unsecured furniture, or fallen tree limbs can all wreck havoc when wind picks them up. It is a great idea to clean up your yard before hurricane season arrives, so you will have time to do other work once a storm is on its way. 

How can Mr. Fix It Help?

The team at Mr. Fix It is ready to go over all of these steps with you and address any issues that are found. With such a diverse set of skills on the team, you will know that your home is being completely covered. Give us a call today or fill out our contact form online and leave the hard work to us.