The list of things to fix around the house is never empty, but it can certainly be made easier when you have the right help. The team at Mr. Fix It NOLA is ready to go after your long-awaited projects and have your home or office working just as it should. With a wide assortment of skills, this team can be used over and over to handle whatever it is you need.

What home repair and maintenance services does Mr Fix It NOLA offer?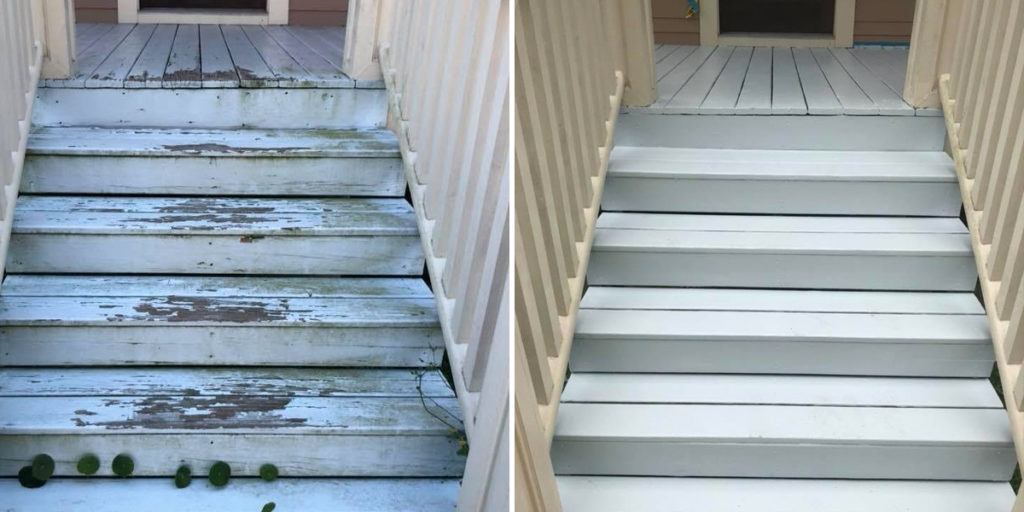 There are many different services the team at Mr. Fix It can do. In the New Orleans area, carpentry services are important. Not only can a new deck be made to spend time out in the great weather, but when wood has rotted, siding is in bad shape, or your windows are struggling a little bit, the carpenters at Mr. Fix It know how to get the job done right. The experience with wood work is comprehensive and will leave you excited with whatever repair or add on you can think of.

The interior of your home or office might want a new look. Drywall and paint services can spruce up any space. There could be a localized spot that needs repairing, where the team will come in, make the repair, and have it painted so you will never know there was a fix. You could also want an entire room to be drywalled. The entire look of your space will be changed, leaving you and all of your visitors happy with the fresh look. In addition to drywall and painting, the team has experience in sheetrock, plaster repair and caulking. With this lineup, your walls are sure to look great when the project is finished.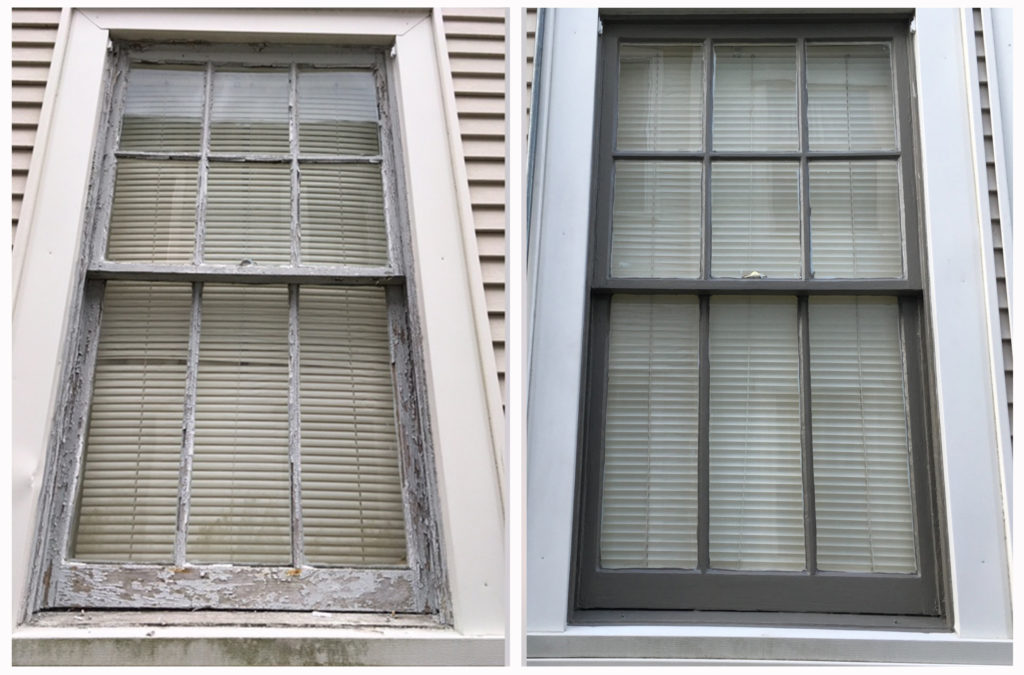 If the doors and windows of your home and office are what are showing some wear, that is no problem. Any issue you are having with your doors and windows can be fixed or upgraded. With such continuous use, sometimes these things just need replacing. The team will make sure to have it looking just as you want, with upgrades from the original if that is what you're interested in. Some specialties within this field include door replacement and repair, sealing, hardware installation, pet door installation, window casing repair, weather stripping installation and many more. It could even be shutters that you want to add, either to protect your home and windows or for their looks. These are no problem for the team at Mr. Fix It.

In addition to all of these services, the electrical team can install, repair, or remove any fixtures your home or office has. All of the proper equipment is already ready to make any electrical changes you are looking for.

Potentially it is a bathroom renovation that you are interested in. With custom options available until it is exactly how you want it, you will be very pleased with the end result of this renovation. It can be a total redo or just a repair or a tub or shower. Regardless to what extent you need help, the crew is ready to get the project finished.

Why choose Mr. Fix It for home repairs in New Orleans?
As you can see, there are endless services that the Mr. Fix It crew can do. The ease of using the same crew over and over again will allow a breath of fresh air. Customer service is the number one priority. It will only take one job to see how high quality the service is. Afterwards, you will relax knowing the same crew can help you with all of your additional projects going forward. Regardless of how big or small the project is, one handyman or an entire crew will make their way to your home or office to get the job done right. Reach out today to start checking projects off your list.