If you are looking for a handyman to help you get some projects finished around the house, Mr. Fix It in New Orleans is your solution! There are so many things that can come up around the house that might be just out of your skill set to be able to do yourself. Also, things can be within your range of capabilities, but with work, school or kids, time tends to run away quicker than so many of us would like. Calling Mr. Fix It to get your projects done is the easy solution to this!
Can Mr. Fix It do projects all over New Orleans?
The answer to that is definitely yes! The Mr. Fix It office is in Metairie, but the crew is ready to do work for your home all over. All of New Orleans, Metairie, Kenner, and the Northshore are all within range of where Mr. Fix It will go. Because your handyman will be capable of so many different tasks, it will save you a lot of time not having to find a different contractor for each different project. Another thing so nice about having a spread this wide is that when you realize how high quality the work you receive is, you can send the Mr. Fix It number to any of your friends or family in the greater area who need a handyman as well!
What kind of handyman work can Mr. Fix It do?
The joy of having such an all-around handyman are that multiple projects can be finished without having to get to know multiple people and have different crews in and out of your house. The list of services that Mr. Fix It is ready to tackle include drywall, carpentry, windows and doors, painting, electrical and bathroom renovation. It does not matter if you have lived in your home for thirty years or it is brand new and you just need a few more add ons completed. The projects will always pop up and Mr. Fix It will be able to help.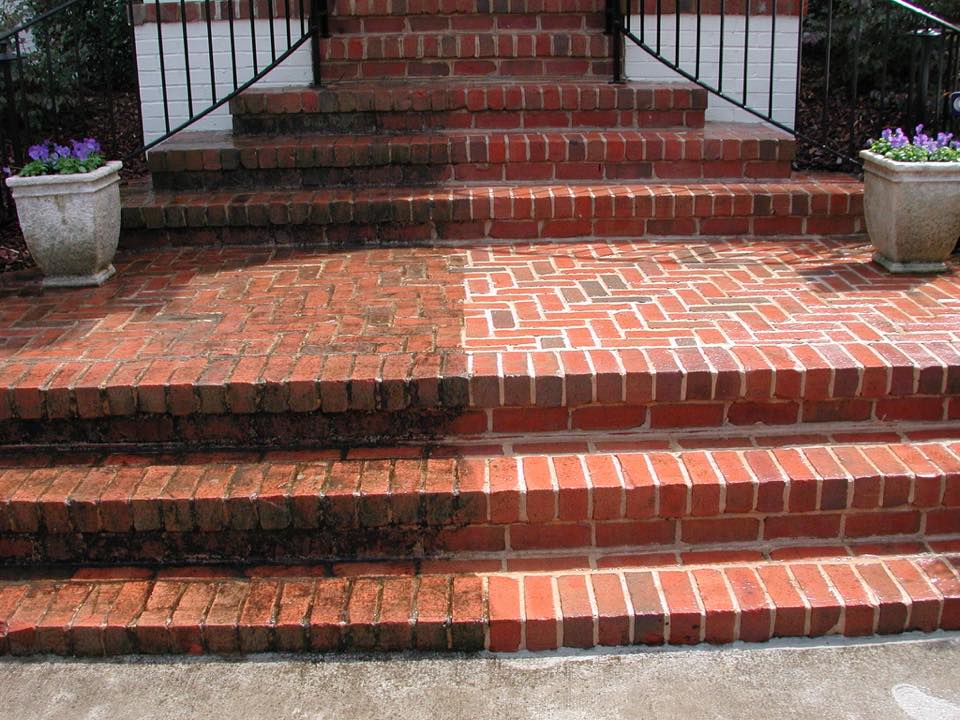 You might have gotten a new puppy and realize that the back door to your backyard really needs a doggy door. Maybe a ball slipped out of one of your children's hand and a window is broken and needs immediate fixing. While it does not get too cold in New Orleans, it is never pleasant when your hot water heater goes out. All of these things are going to be streamlined processes that Mr. Fix It can handle.
You and your partner might even have a list of things that you would love to get done when you have time. They are not urgent, so that list probably sits and sits and sits. When you realize how easy and nice it is to have one person who you trust capable of doing all of these different things, that list will become a thing of the past! Calling the Mr. Fix It crew will take such a weight off of your shoulders. In addition, when you have different contractors out to your house to do individual, specific projects, the costs stack up far greater than having one service. Rest assured that the quality you are getting with the Mr. Fix It crew is top of the line, but all of the hassle is taken away.
Contact Mr. Fix It in New Orleans for All Your Handyman Needs
The most important thing to the Mr. Fix It crew is that their customer service is as good as it can be. You will be thrilled with the service you receive. You can get an estimate for free as you explain the projects you need completed and what the process will look like to get you there. The people that work for Mr. Fix It are are nice as they can be and you will be comfortable with them returning to get more and more projects finished. The first time will just be the start once you see how good the work quality is and at what a great price!